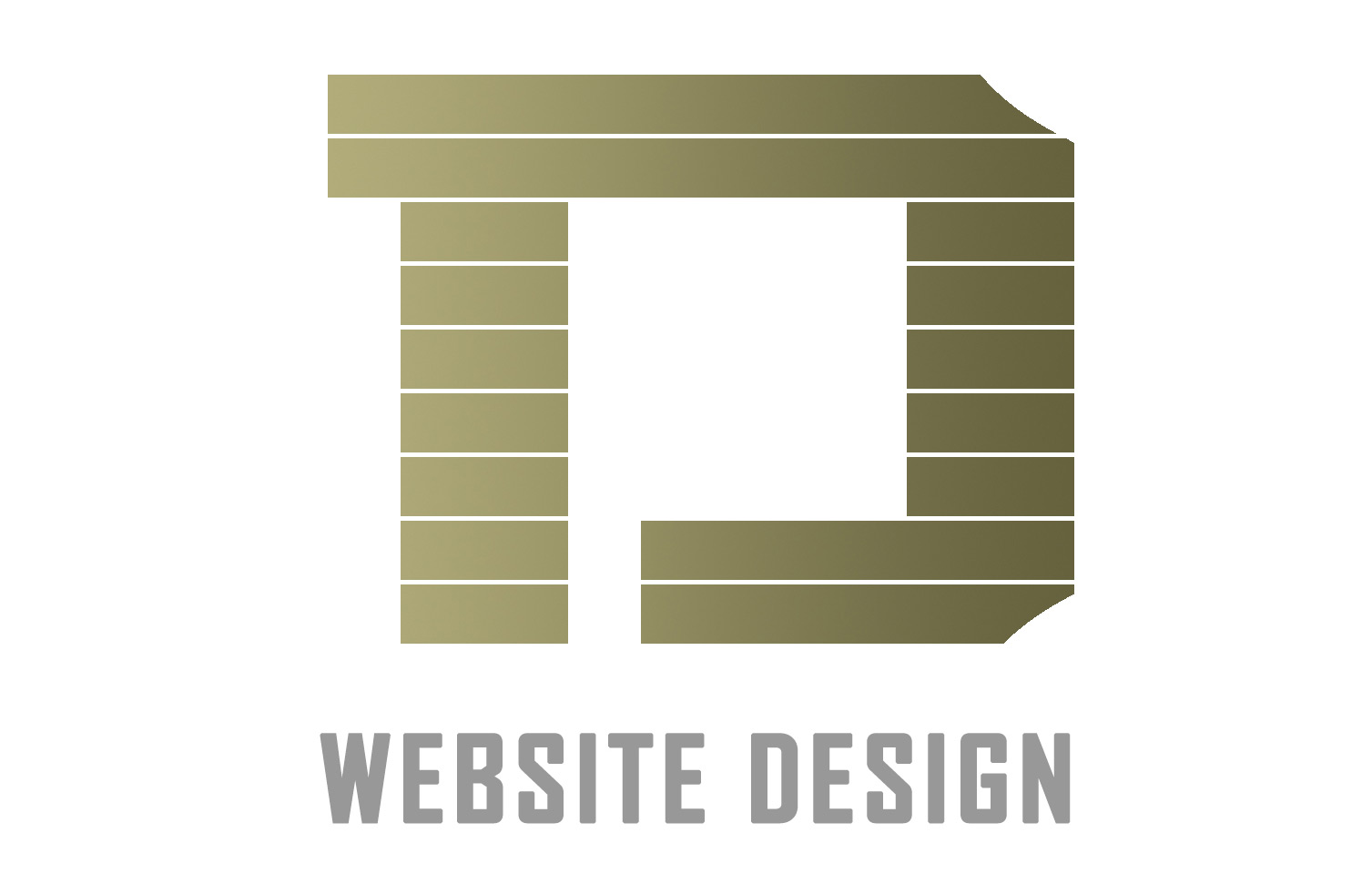 It's more than just a website
We don't just design and develop websites.
Before undertaking any design or development work, we take a step back – evaluate your business needs – look at your current clients and those you wish to target.
With this in mind we can provide you with a fully designed website and a set of tools that will best serve your own marketing needs.
From selling your services or products on the internet to providing added value by working smarter online with your clients or staff. Trembirth Design have the skills and experience to make all of this possible, at a competitive price.
Working with our trusted design partners 41 Digital to bring you the best functional website that work for your business!