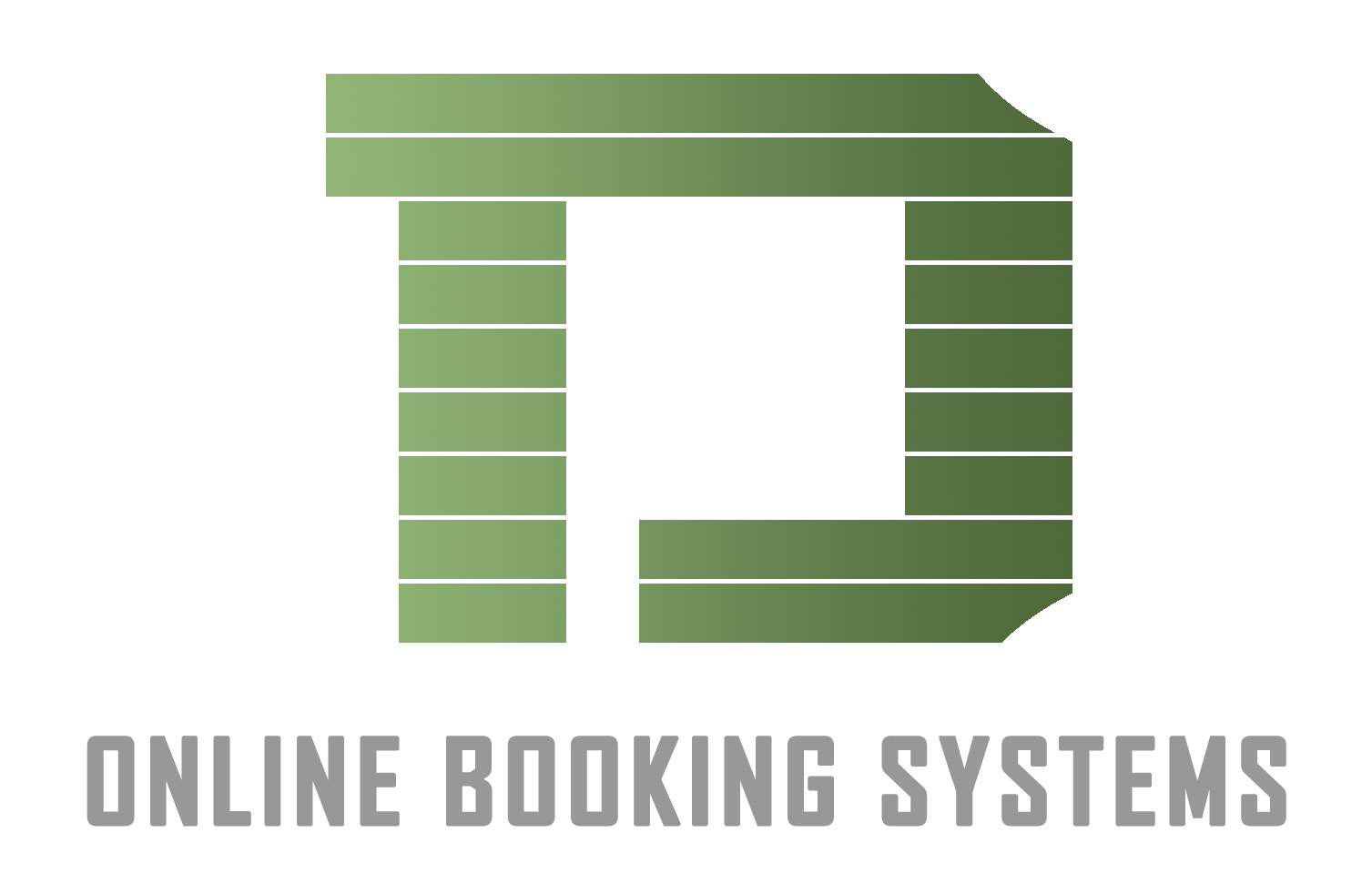 Online Booking Systems
One area of our expertise is the design and development of flexible online reservation system and booking software.
This is aimed at all businesses, sports clubs, hotels and holiday accommodation along with entertainment venues that requires scheduling and help with managing their online bookings.
All of our booking systems are built with your business needs first.
We don't use off the shelf software, we make sure that the booking process suits your individual needs.
From mobile bookings and payments, to visual seat bookings and email confirmations.
Contact us today to see how we can help your business manage their online bookings smarter!