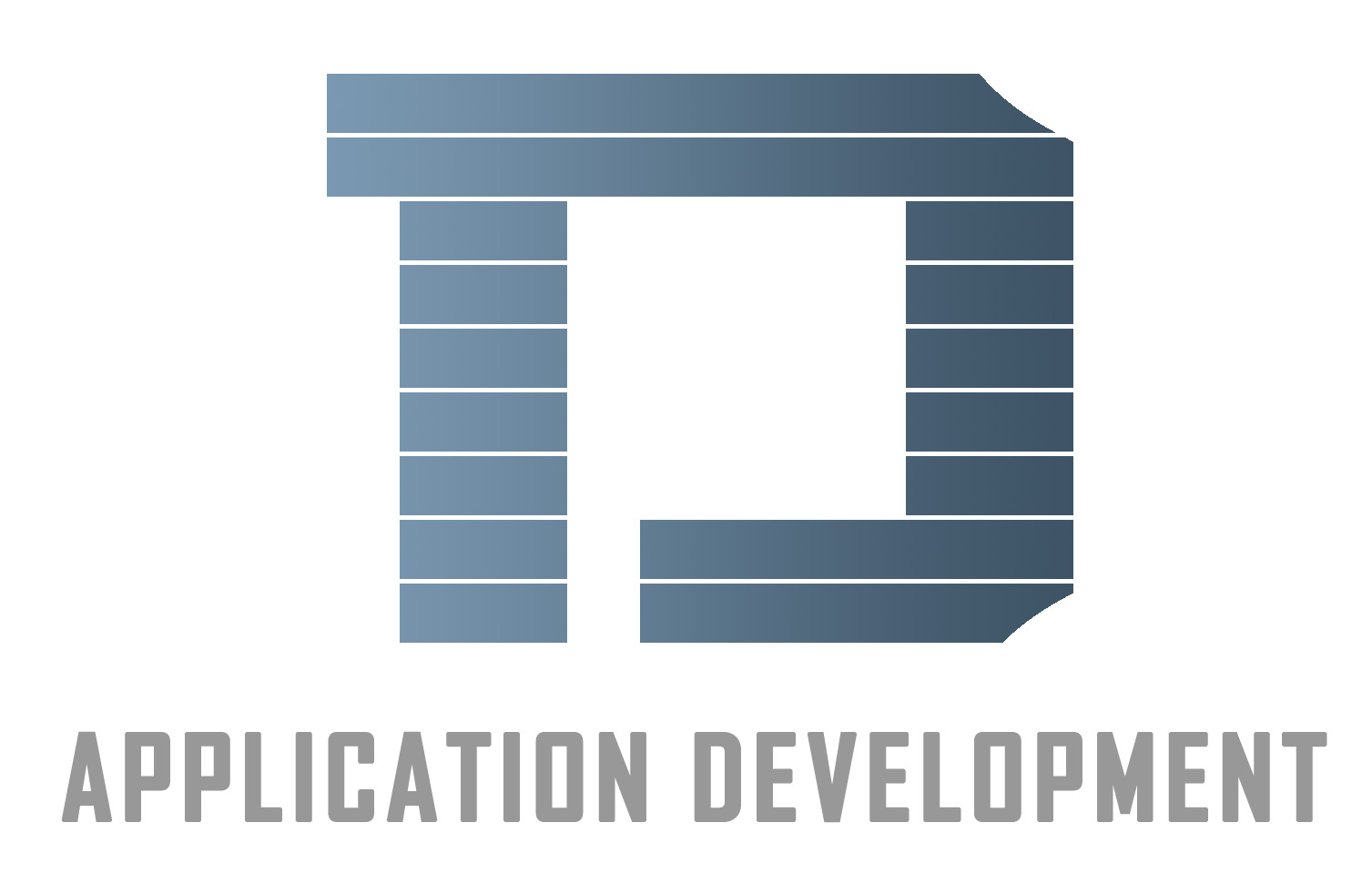 Online Software For Your Business
Cloud based Software that is secure and scaleable to your needs.
At Trembirth Design, we design & build online systems that exactly suit your business and your client's needs. Whether you are looking to generate new profit through e-commerce or add value to an existing process using a CRM – we will work closely with you and your team to make this a success.
We design & develop software using the latest and most up-to-date design principles and all made possible through Microsoft Technologies such as ASP.NET and SQL Server.
With a wealth of experience in analysing business needs, graphic design and software development, our team will work with you to define your exact requirements.
We have worked across multiple sectors and industries, of all sizes across the globe, and will always look to share elements of 'best practice' in order to deliver to you a software solution that fits your business.
Did you know what we can write software that integrates into your existing systems?
As an example, our software solutions can integrate with leading accountancy systems such as Xero and Sage or enterprise systems such as Salesforce and HubSpot. Saving you time and money, making sure all of your critical data is held in one place.
If your worried about the cost – talk to us – we can phase the development of your system requirements based upon your budget and timescales.